ADDITIONAL INSPECTION SERVICES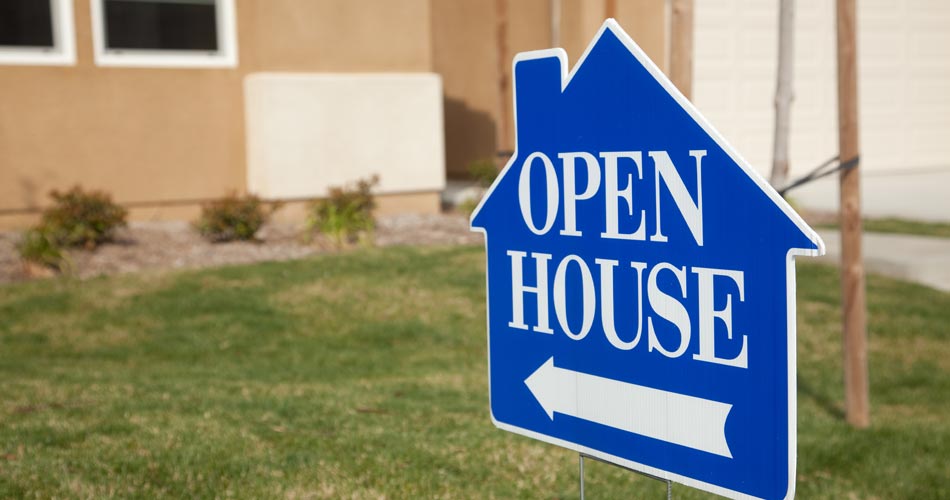 Pre-Listing Inspection
Before you sell your home, it's best to learn every single detail that you can about it in order to avoid stalled negotiations with prospective buyers. This inspection service should take place prior to a listing for the home being publicized so that we can identify potential issues ahead of time—affording you an opportunity to schedule repairs and to more confidently present the home before a Buyer's Inspection is set to take place.
New Construction Inspection
When this inspection service is conducted before the builder's final walkthrough of new construction, it can have major benefits for prospective homebuyers. Namely, the inspection could reveal potential issues that you don't want to get stuck paying for after you've already officially closed on the home.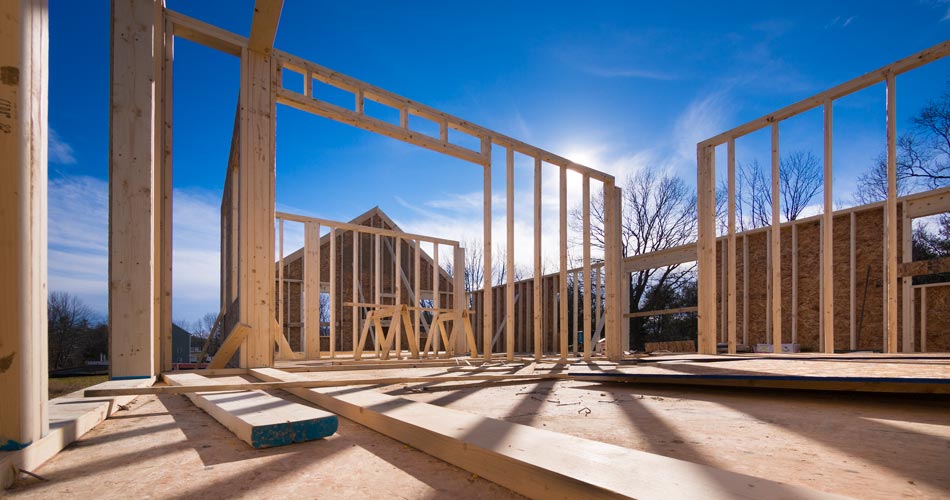 New Construction Phase Inspections
A New Construction Phase Inspection is designed to help home buyers prevent delays and added expenses during the construction of their new home. We're prepared to inspect new construction before drywall is installed and once more prior to the builder's final walkthrough in order to investigate potential issues that should be resolved by the contractors before moving on to the next phase.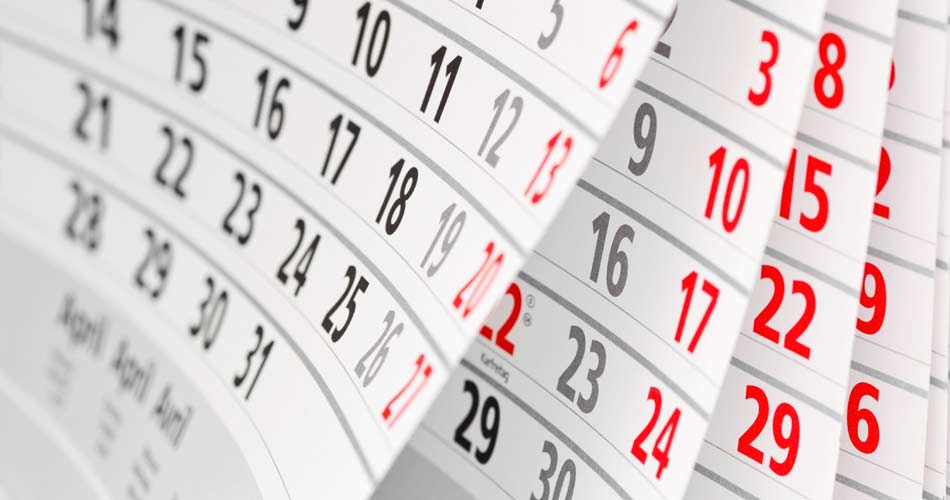 11th Month Warranty Inspection
We recommend scheduling this inspection service before the builder's 1-year warranty has expired on your new home. We'll carefully look over the readily accessible areas of the property in an effort to uncover potential issues that you may not have to pay for in full, depending on the exact language of your home's warranty.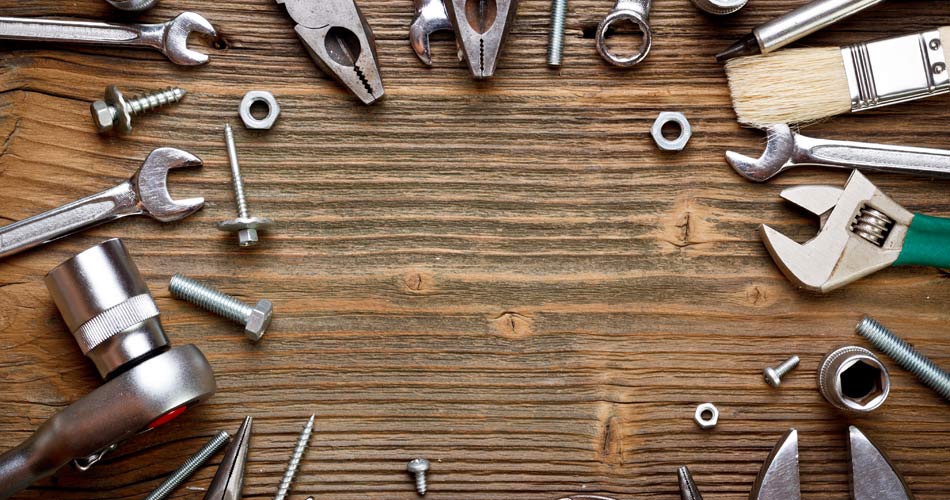 Home Maintenance Inspection
A Home Maintenance Inspection is the perfect way for homeowners to keep track of a home's maintenance needs so that the property can stay in good condition for as long as you choose to live there. We'll thoroughly investigate each readily accessible area of the home, carefully documenting our findings so that we can make the appropriate maintenance recommendations.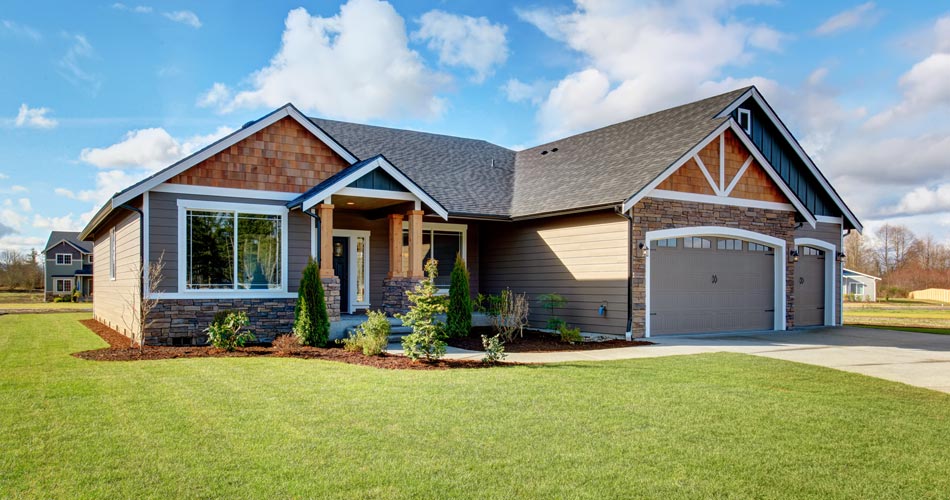 Re-inspections
If we found a defective home component during our original home inspection, then the next step for you to take is scheduling a Re-inspection once the seller has agreed to make the necessary repairs. We'll return to the property to look back over the work that's been completed, checking whether the issue has been corrected so that you can confidently move on with the negotiating process.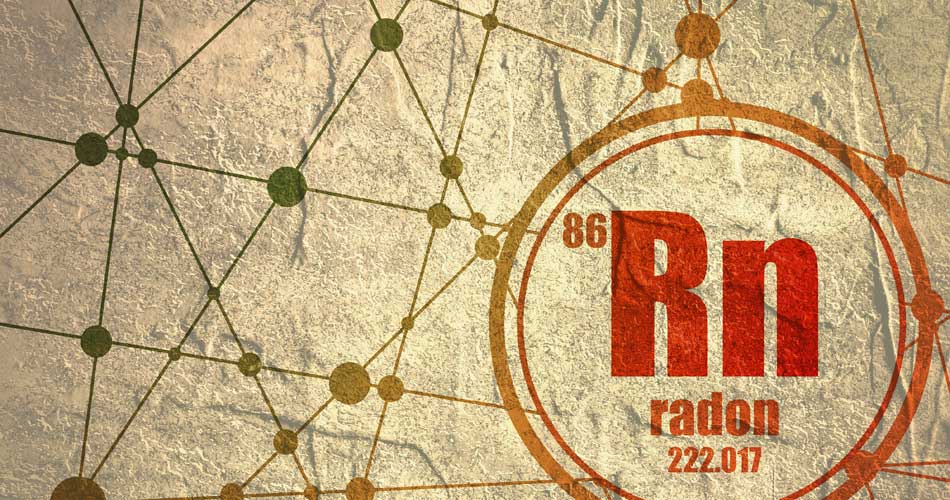 Radon Testing
Radon Testing will determine whether or not the radon levels in your prospective home exceed safe concentrations. Radon gas occurs naturally, rising into homes through small structural gaps—but given the fact that the gas is odorless and invisible, radon can be very hard to detect. Radon is a well-known carcinogen that is the second leading cause of lung cancer in the United States after tobacco use, so it's critical to have a home tested for your own protection.
WDO / Termite Inspection
This inspection service will determine if your prospective home has suffered damage from termites or other wood-destroying organisms. If an ongoing infestation is discovered, you can consult with our sister company HMO Pest Control to look into your possible termite treatment options.
Termite Treatment
If your current or prospective home is found to have a persisting termite issue, then our sister company HMO Pest Control can solve the problem. We have the tools, training, and experience necessary to eliminate destructive termites and to prevent them from coming back.
Pest Control
In addition to providing Termite Treatment options, HMO Pest Control can also eradicate other pests that are causing damage to your property or otherwise being a nuisance. From mice infestations, to roaches and destructive insects, we can fulfill all of your pest control needs.
Water Testing
In order to ensure that your prospective home's water supply is safe for daily use, you should have it professionally tested. We'll take samples from both the tap and well when applicable to be tested for bacterial contamination and other foreign substances at a local laboratory.
Mold and Indoor Air Quality Testing (EMSL)
Mold and certain airborne particulates can cause damage to your home and be detrimental to your health, as well as that of your loved ones. We offer EMSL Mold and Indoor Air Quality Sampling to check the home for
the presence of these substances.